Event App Group Chats? Attendees Say "Yes, Please"
About three quarters of all U.S. adults own a smartphone, and 63 percent of those individuals are reportedly using the group chat function to talk to coworkers, friends and family.
This surely comes as no surprise to event professionals, who continue to field attendee demands for event technology that offers the same user experience as modern mobile devices. So it makes sense that planners looking to increase engagement at their events (i.e., 91 percent of those surveyed by the Event Manager Blog) are also seeking event apps with group chat capability.
Event App Group Chats: Use Cases Galore
While there are countless ways event attendees can personalize group chats for their specific needs, here are three common use cases:
Coordination of group logistics or social activities: Let's say some colleagues are all attending the same convention, but taking part in different breakouts during the day. They'd like to get everyone together later for dinner, and need to coordinate reservations and ride sharing. A group chat feature within the event app allows them to easily find each other, ask who's coming and figure out how they're getting there.
Facilitation of idea sharing about content: When co-workers attend trade shows and conferences, they often take a "divide and conquer" approach, splitting up session attendance and exhibit booth visits to get the most bang from their collective buck. Leveraging an event app's group chat tool, they can remind each other to take notes and share real-time opinions.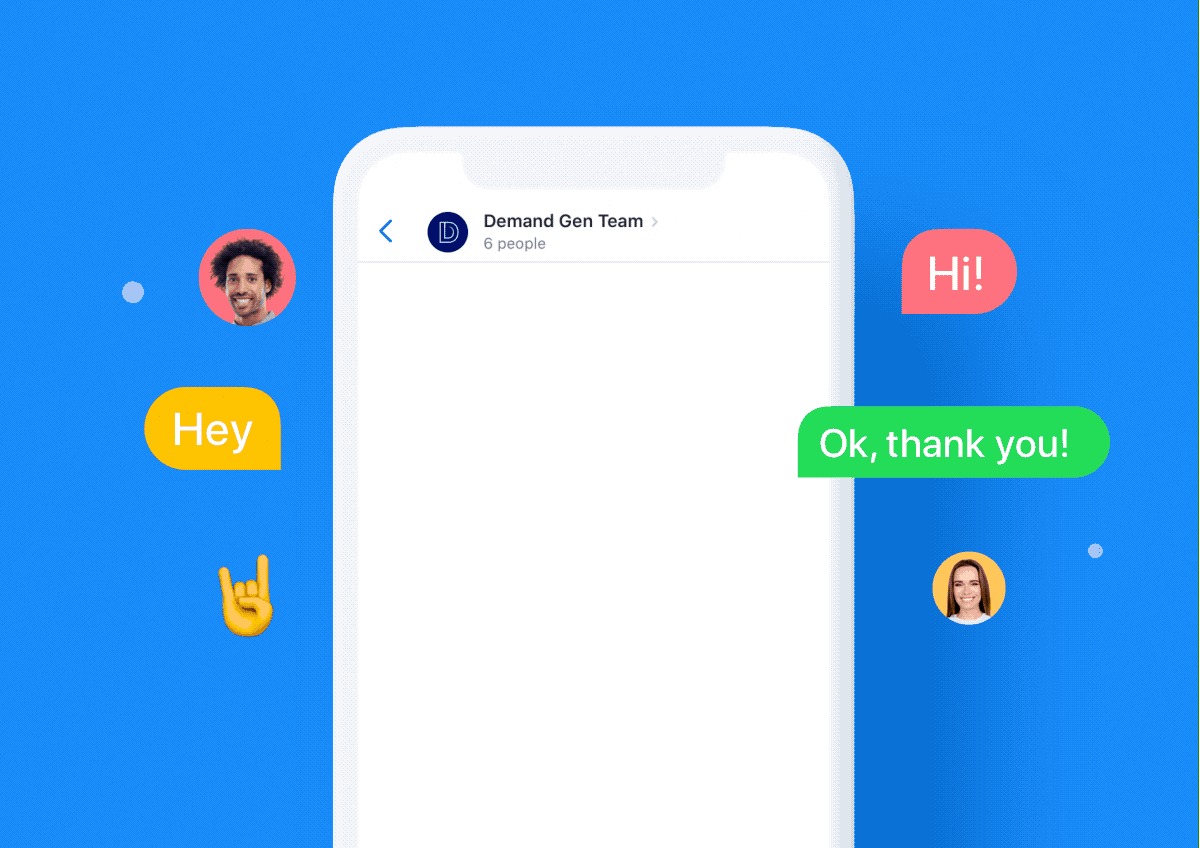 Creation of group networking opportunities: What if during a university's alumni weekend the president of the class of 2006 wanted to gather other class members for a photo? A group chat function allows her to send a private message to only those event attendees within her class, in the process opening the door to future interactions.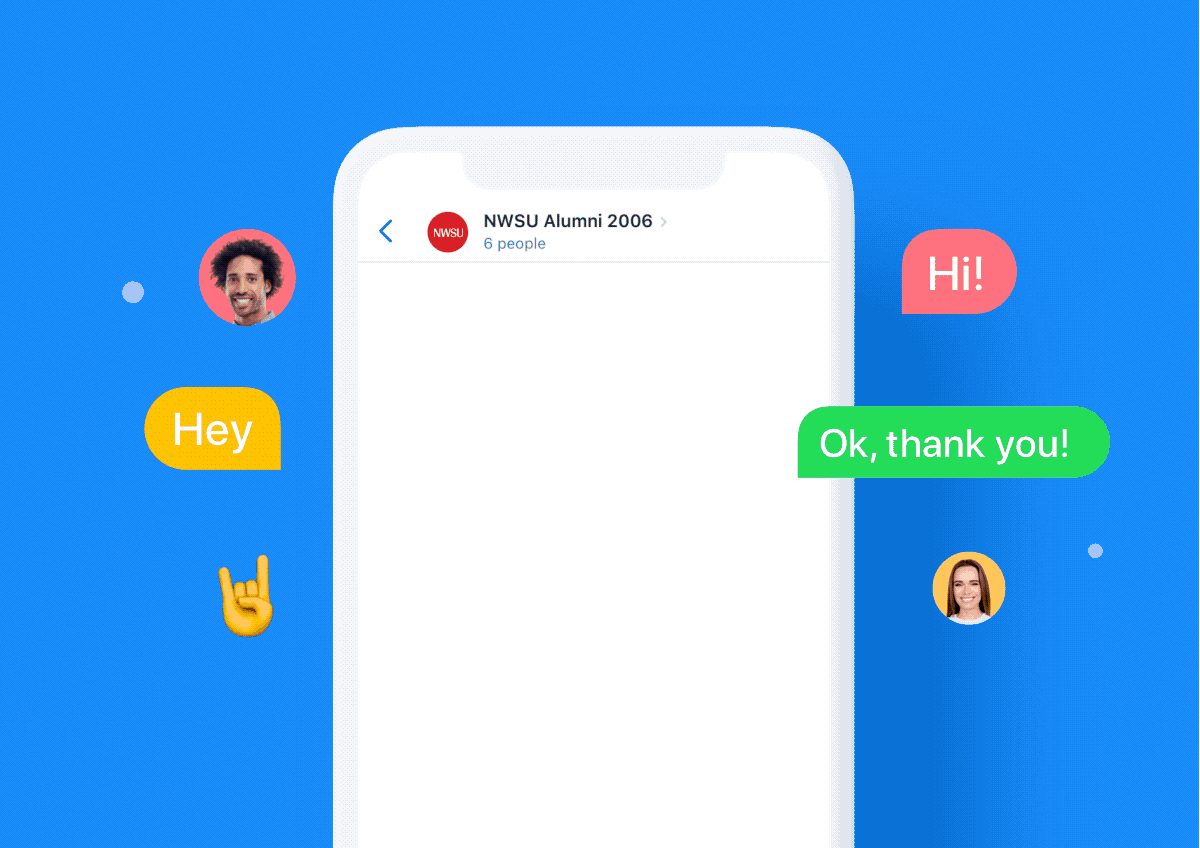 New from Attendify: Attendee Group Chat
With the needs of event professionals, digital marketers and attendees in mind, Attendify is excited to announce the launch of the Group Chat feature within its mobile event app. The function's intuitive interface mirrors that of the smartphones attendees use every day, making it easy to find and communicate with more than one person. It also allows attendees to opt-out of either private messaging or group chats if they so choose.
The Group Chat feature comes standard with all Attendify mobile app packages, as does comprehensive onboarding and friendly support for app administrators.
Group Chats: An Engagement Booster
In the meetings and events industry, a positive attendee experience is not just a nice-to-have. It can actually make the difference between building successful relationships and damaging brand loyalty. As attendees increasingly expect standard mobile technology functions—like the option to initiate group chats—within event apps, event professionals will find themselves looking for intuitive solutions that fit the bill seamlessly and cost effectively.
Industry insights you won't delete
Delivered to your inbox.